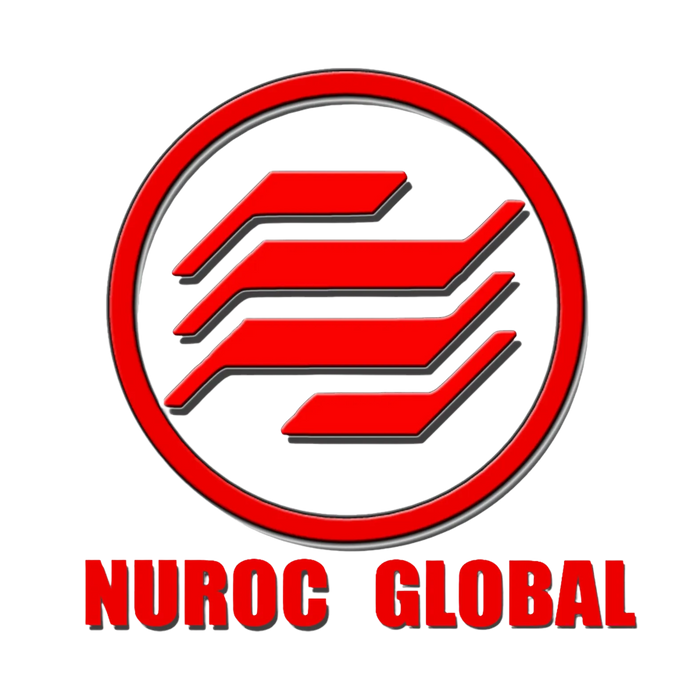 Equity/Roc Nation Performance by Nuroc
Original price
$ 400.00
-
Original price
$ 400.00
Equity/Roc Nation Performance by Nuroc - A Rare Opportunity
Awards Weekend performers, this is your chance to get the spotlight you deserve! Equity Distribution/Roc Nation reps are seeking a select group of artists for an exclusive, private performance during our Awards Weekend.
Your performance will be captured on film, providing an invaluable opportunity not just for your personal record, but also to make an impact on influential industry executives who may review your talent at a later date. Imagine the leverage this could provide to your music career!
This exclusive opportunity could lead to an invitation for a distribution deal with Equity/Roc Nation! It's a potential game-changer, an opportunity to step into the big leagues of the music industry.
But remember, opportunities like this don't come around every day and we can only offer this to a limited number of artists. This is a first-come, first-served basis opportunity, so make your move before the slots fill up.
Step into the spotlight. Amplify your voice. Take your music career to the next level with the Equity/Roc Nation Performance by Nuroc.